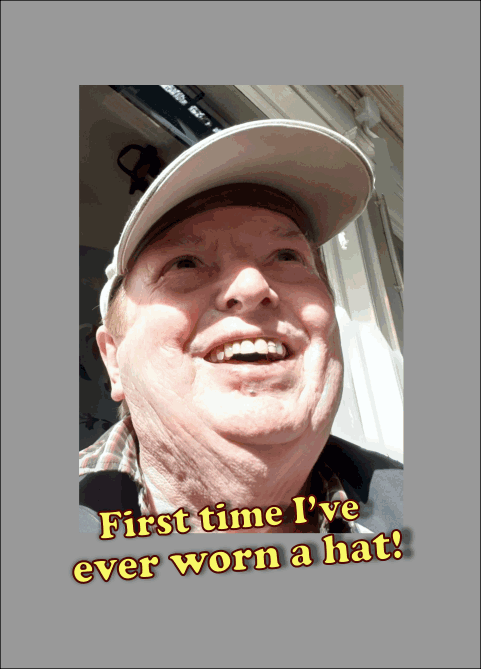 Mike - Site Owner & Admin
This website is aimed principally at Students of English
and people from abroad who are staying or living in and around London.
We are college lecturers who offer Events, Meet-Ups,
plus Help with the English Language, Literature and British Culture.
We also offer
Low Cost, Top Value Events and Excursions
to places of interest in the UK and Europe.
More trips will appear on this website in the near future
​
Thanks for your interest!
​